In Response to Market Demand EMS (European) Launch a 4A Single Phase Unit, Available for both 115V and 220V Markets
In Response to Market Demand EMS (European) Launch the 4A Single Phase Unit, available for both 115V and 220V Markets

During the course of the last twelve months we have been involved in a very major single-phase installation programme principally involving refrigeration systems within under counter fridges, freezers and bottle coolers and kitchen cold rooms, walk in fridges and freezers and general storage fridges and freezers at Hotels, Restaurants, Bars, Pubs and Leisure and Health Clubs.We identified that a great number of the applications had an FLC/FLA of less than 4A and that a more cost effective product than the 10A, SPMEC-10A provides was needed so as to meet the requirements of these lower current applications.

The SPMEC-4A provides this.

The product stays within the easy to manage and install package of the existing 10A and 15A units but has a significantly lower price and widens the effective application areas for the EnviroStart single phase products.

The technology employed in the control systems is as is in the higher current units and continues to offer savings of up to 40% on suitable applications.

It is now possible to look at smaller motor systems and provide an effective payback of less than eighteen months, even when installation is included in the cost.

For further information about these products contact your local distributor who will be only too happy to discuss your application needs and provide you with a quote for this exciting new product.

To find your local distributor click here.

For further information regarding the SPMEC Product Series view the Motor Energy Controls page or go directly to the Specification Sheet applicable to the single phase units.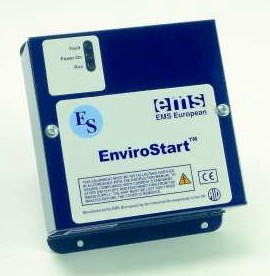 EnviroStart SPMEC-4A
Available in 240V and 110V versions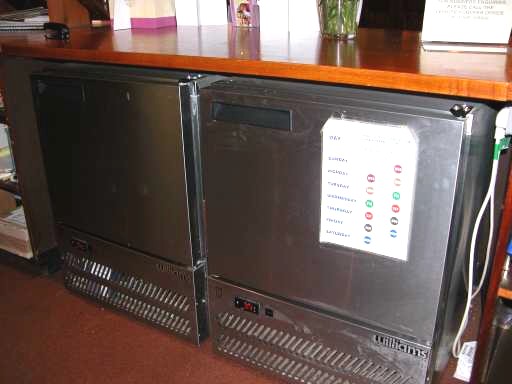 Typical applications for the SPMEC4A, fridges, freezers and bottle coolers, all providing around 23% savings
in typical environments such as hotels and restaurants